Adaptation to a changing climate requires a new approach to research that is driven by local needs. This must be underpinned by an action-oriented process that draws on and contributes to knowledge of both the risks of climate change and of tangible solutions.
The ARA advocates for action-oriented research – or Adaptation Research for Impact – globally and its uptake for informing adaptation and resilience. We catalyse opportunities and funding for our members that generate user-driven innovations from the global to local levels.
As a result, we enable better research planning and cooperation among the diversity of those in the adaptation community. Our work enables the development of new programmes that deliver resources for action-oriented research, while recognising the need to build capacity, particularly in developing countries, and to reduce risks for vulnerable communities.
Our impact
Delivering on its mission and values, activities endorsed by the ARA lead to three intended impacts that link research for adaptation with the communities most in need of effective solutions.
Finance
Facilitating access to climate finance for adaptation through a stronger, more tailored, evidence base that also improves our understanding of what works.
Social resilience
Reducing climate risks to achieving societal goals, particularly for the most vulnerable including women and girls, indigenous peoples, persons with disabilities, migrants and refugees, and other marginalised groups.
Capacity
Increasing capacity in developing countries to do and use research to develop local adaptation and resilience solutions.
Activity Areas
Our activities are the result of collective consultation and co-production with guidance from dedicated task teams. Alliance members engage in these activities in a variety of ways from planning and guiding their development to implementation and delivery.
In all our activities, we uphold principles of openness and transparency, Global South leadership, thinking big and long-term, gender equality, and social inclusion.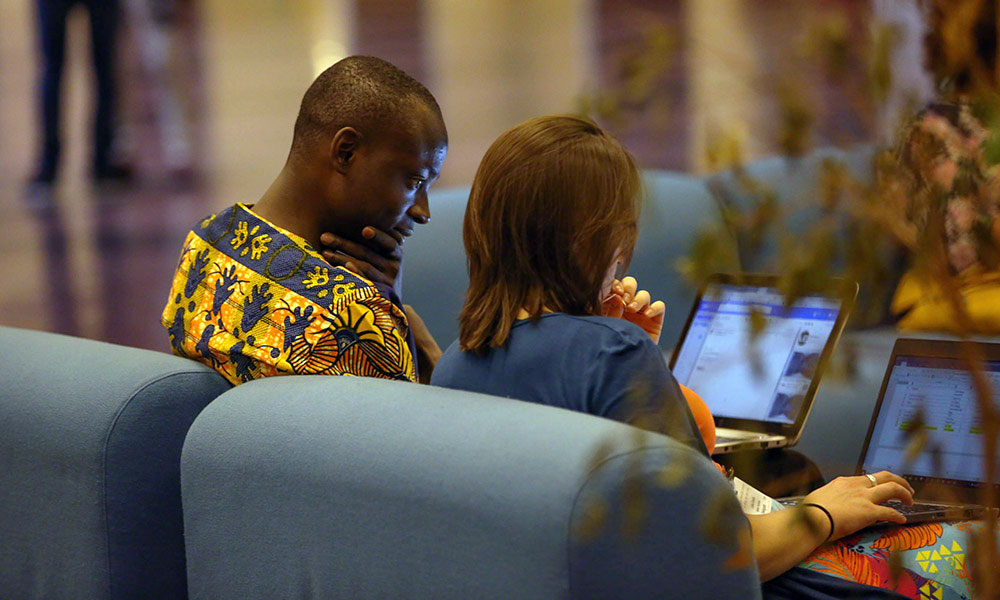 Promoting evidence-based decision-making is a central goal of the ARA. We strengthen the evidence base around action-oriented research with publications that outline the benefits, iconic examples, best practices, and applications of the approach.
The use of this evidence for adaptation action contributes to increased relevance, uptake, and evidence-informed action among our members and in new programme development.
ARA members endorse the Adaptation Research for Impact Principles, which emphasise that action-oriented research needs to be demand-driven and user-centred. Consultative processes put these principles into practice by identifying research and knowledge needs in a user-driven manner and ensuring investments in research are effectively targeted.
Consultative processes also identify partners and networks with the strengths and capabilities to deliver on research needs. In this way, we will lay the base for more effective action-oriented research programmes.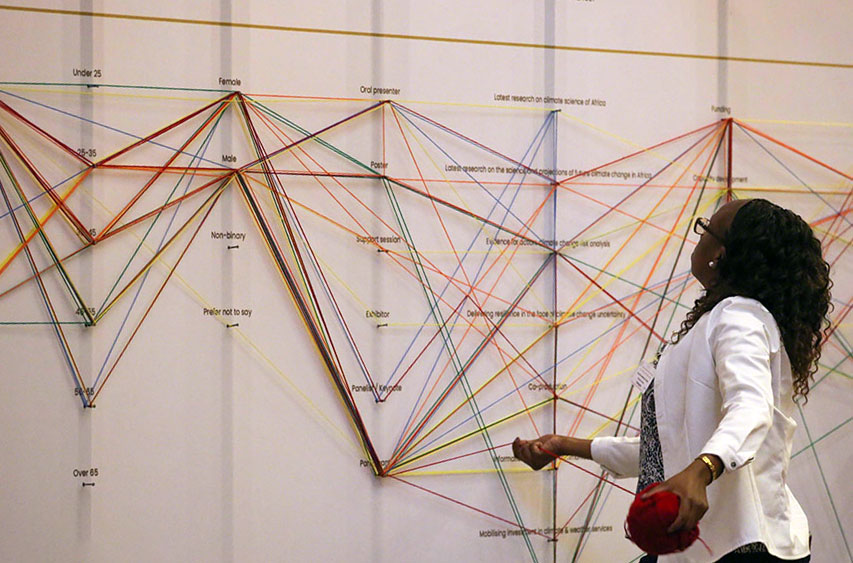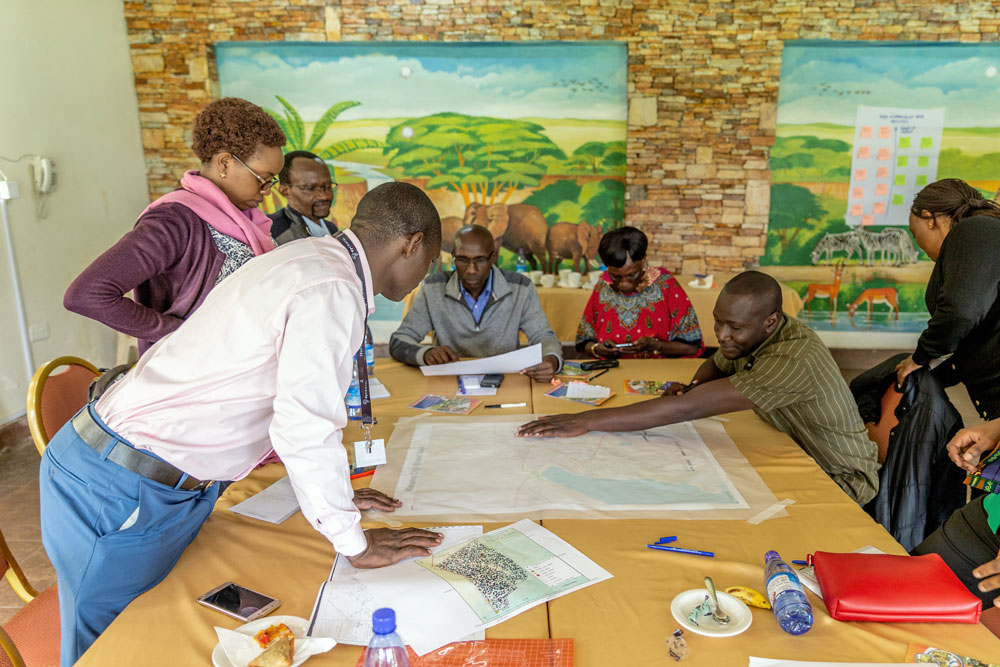 Effective action-oriented research requires transdisciplinary and collaborative networks. However, existing networks are often narrow and representative of specific sectors/groups. Our co-creation activities broaden the range of institutions and organisations that engage in funding, supporting, and carrying out adaptation research for impact.
Co-creation activities incubate new action-oriented research activities and programmes and contribute to evidence-based, societally impactful programmes which increase climate resilience, especially in the Global South.
The ARA is committed to enhanced learning by better engaging the research community. TLS activities track member and partner progress toward achieving the ARA's collective outcomes and provide a platform, with guidelines, to share and learn from both positive and negative experiences.
TLS activities enable members to actively engage with each other, and provide the basis for long-term peer-to-peer sharing and learning via online and offline spaces.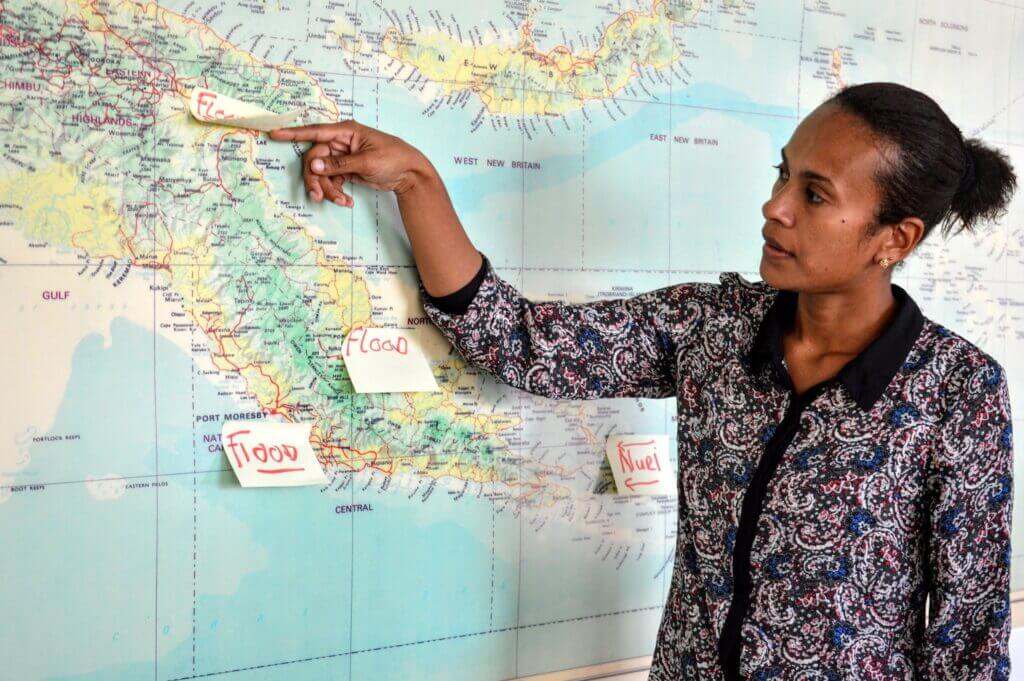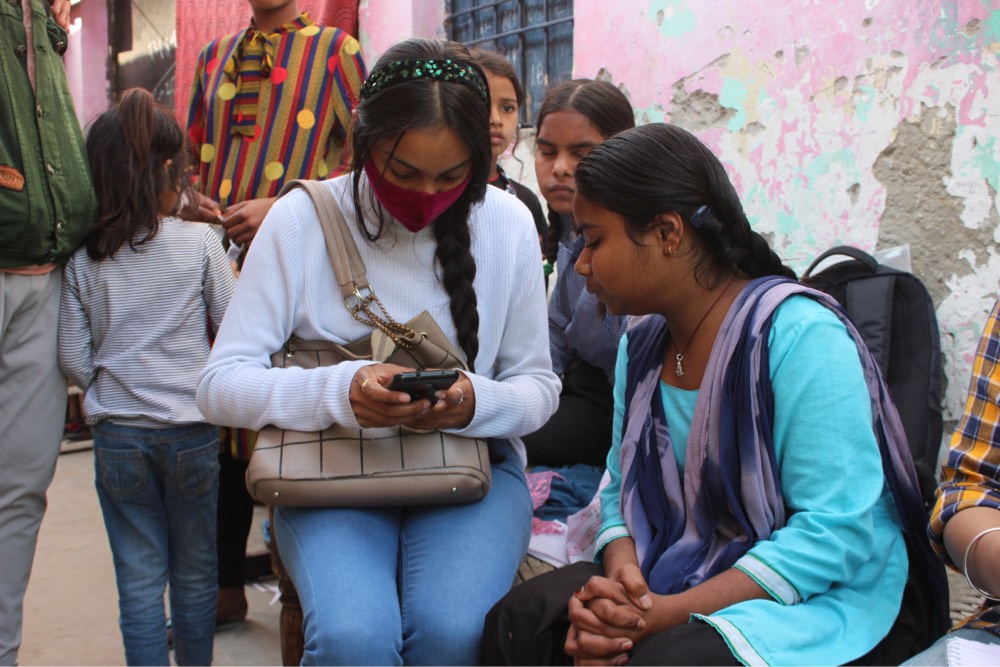 We engage on behalf of ARA members with the UNFCCC processes and bodies, including the Conference of the Parties (COP). We also contribute to the knowledge base of loss and damage.
These engagements enable us to work with international bodies through to local organisations, and within the public and private sectors, to create and strengthen linkages between adaptation research and action.
Strategic Partnerships
We aim to work with, and in support of, key on-going adaptation initiatives in the areas of science, policy, and practice.
Developing strategic partnerships within the adaptation community and beyond, enables us to support research planning and cooperation, and mobilise resources to support adaptation actions at scale.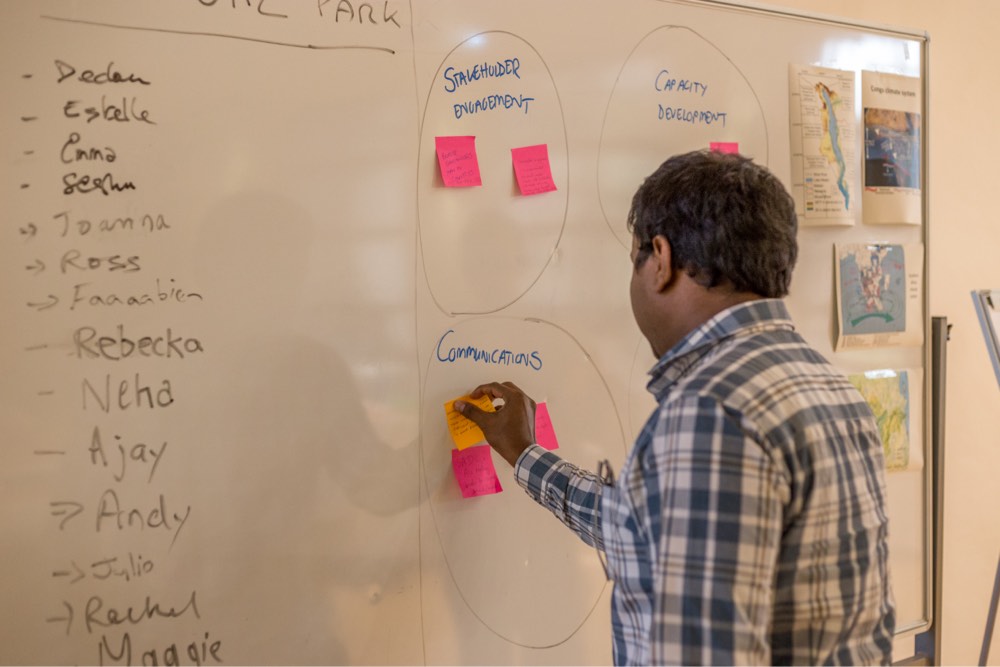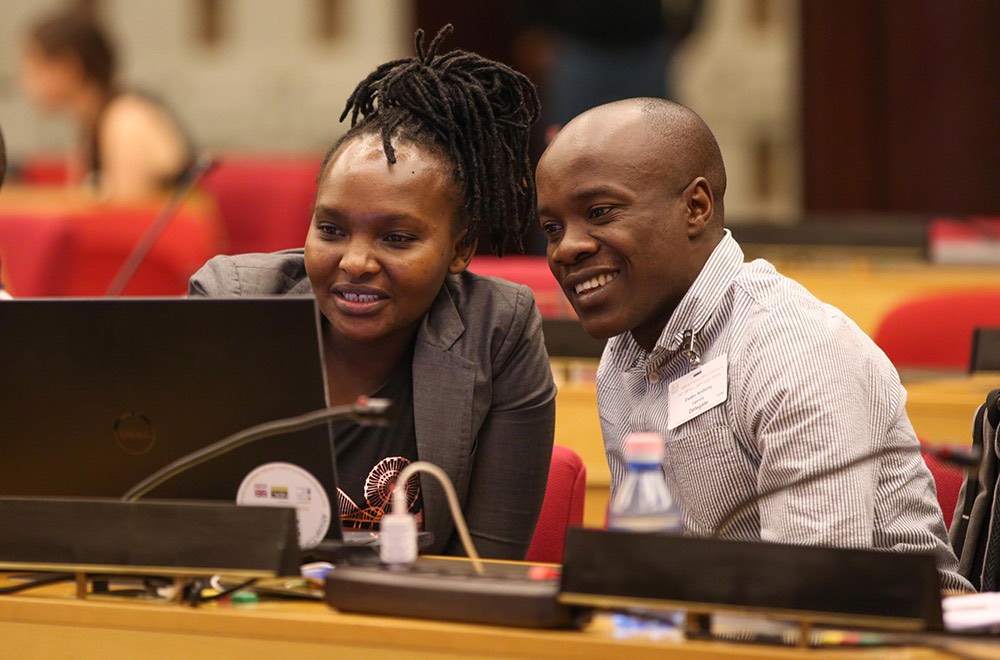 New programme development
A core activity for the ARA is the development of new long-duration, action-oriented research programmes that develop user-centred adaptation solutions and build capacity in the Global South.
All Alliance activities contribute to this development, and we encourage members to come together to form new partnerships which fund such programmes, and which address the most pressing user needs and opportunities for research.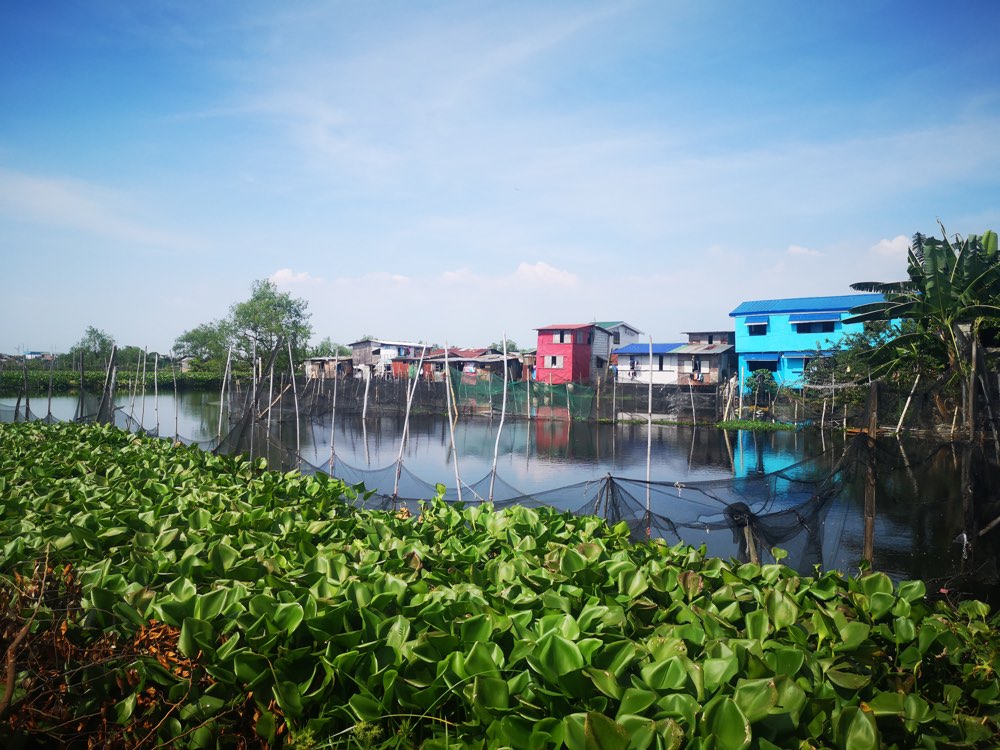 Evidence for action-oriented research
Access research, case studies, infographics, reports, and other knowledge products generated by our global community which support Adaptation Research for Impact.