The Adaptation Research Alliance (ARA) is a global coalition responding to the urgent challenges faced by vulnerable communities from climate change. Our membership is made up of researchers, funders, policymakers, development bodies, and community-based organisations committed to action-oriented research for adaptation that supports climate resilient futures.
Adaptation Research Alliance
Climate change is impacting our ecosystems and livelihoods. Coordinated global efforts are urgently needed to respond to these changes and to provide evidence-based climate adaptation solutions.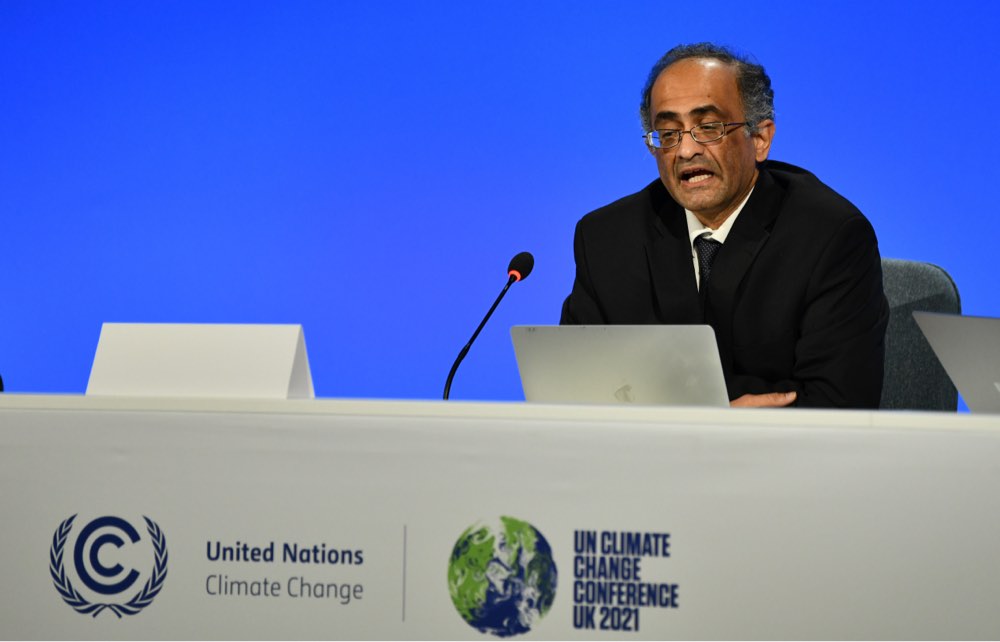 The ARA was launched at the 26th Conference of the Parties to the United Nations Framework Convention on Climate Change (COP26) to support an action-oriented approach to adaptation research that can meet this urgent call.
We are a global research community that is mobilised and connected to governments, communities, and vulnerable groups on the frontlines of climate change. We endorse research that is designed through equitable collaboration, centred on users, and focused on generating solutions.
By highlighting the critical role that research can play in informing effective adaptation action at local, national, and global levels, we work to reduce the risks from climate change.
Our Mission
To accelerate and scale investments in action-oriented research that addresses the pressing knowledge needs for adaptation and resilience of the most vulnerable. To build capacity at all stages from research to action, to strengthen research implementation linkages, and to promote greater global learning.
We endorse the Adaptation Research for Impact Principles framework for action-oriented research that is driven by user needs, co-produced with local experts, and equitable in practice.
"We must scale up research that gets out of the lab and into the field and works with local communities. This requires more funding, but equally it requires a change in the way research is done so that it is-centred and focused on solutions."
Anand Patwardhan
Professor, University of Maryland
Our Funders
The ARA is grateful to the generous investment and support offered by its funders. We welcome interest from other partners who seek to support action-oriented research for adaptation to climate change. To learn more about funding the ARA contact us here.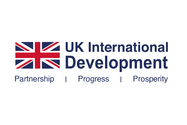 ARA Secretariat hosted by