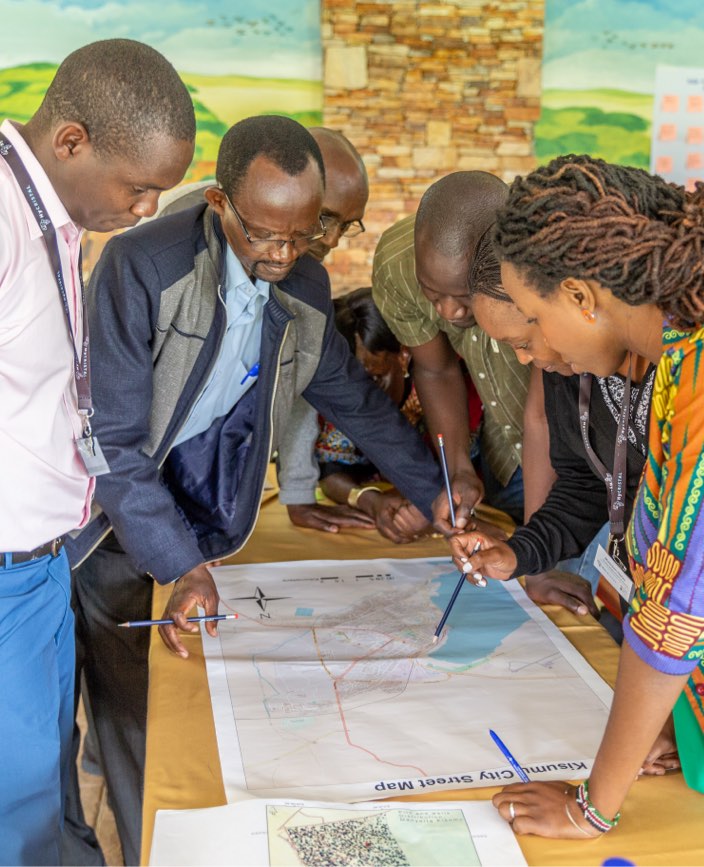 Our future depends on adaptation to climate change.
We are a global coalition committed to a new paradigm of adaptation research for impact.
We support action-oriented research that informs adaptation solutions and reduces risks from climate change at the scale and urgency demanded by science.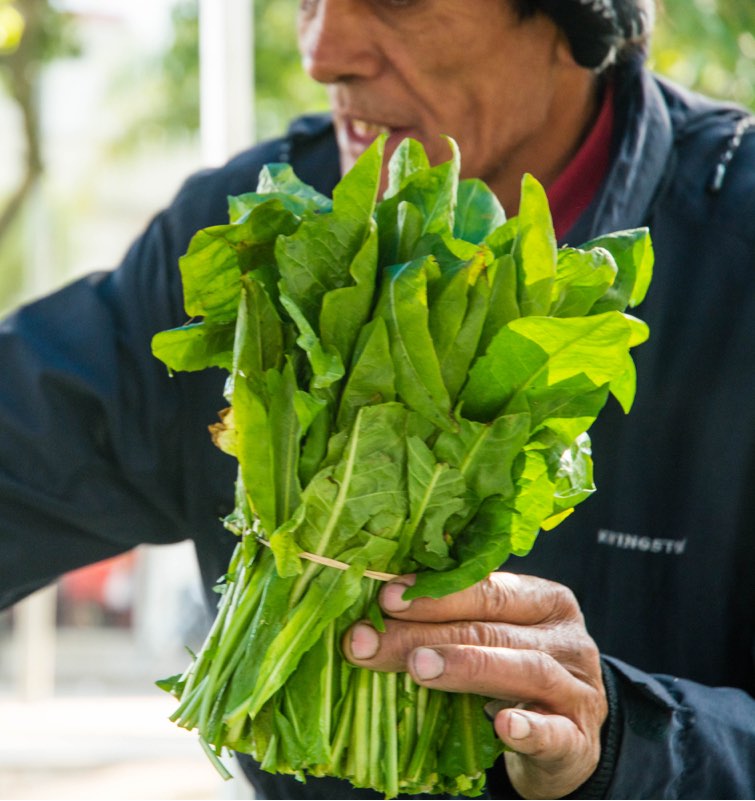 We generate investment and opportunities for action research between the funders, researchers, and practitioners that make up our membership.
By bringing together international expertise, we enable inclusive research partnerships and collaborations that lead to effective innovations for those at the frontlines of climate change.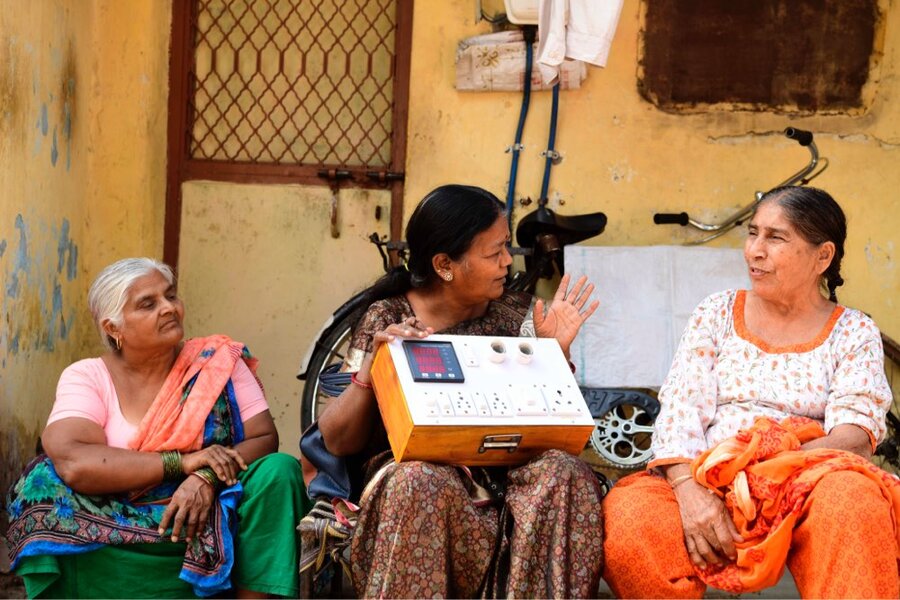 Action-oriented research should be driven by user needs, co-produced with local experts, and equitable in practice.
As an advocate, facilitator, and catalyst for this approach, we deliver resources to those adapting to a future with a new climate.
Our members
Alliance members are researchers, funders, policymakers, development bodies, and community-based organisations that support the Adaptation Research for Impact approach and principles. Our diversity is our strength in co-producing successful solutions for adaptation.
Learn more
Resources

Engage with the latest resources from our global community.

What we do

Learn how the ARA is supporting action for adaptation.

Events

Take part in some of the world's most meaningful adaptation events.