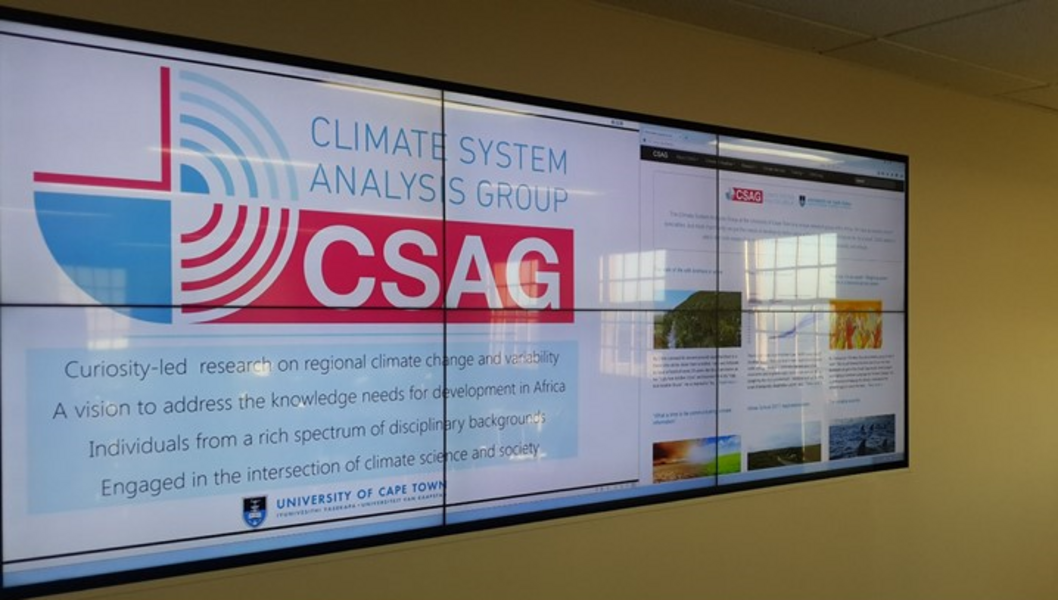 The Climate System Analysis Group (CSAG) of the University of Cape Town is offering a short course on navigating climate risk.
For more information on the context, course background & structure, and trainers & facilitators please visit CSAG's website.
Dates: 17- 21 July.
Location: Cape Town, South Africa.
Join the ARA
Want to join our global coalition? Learn about the benefits of ARA membership and whether your entity or organisation is eligible.