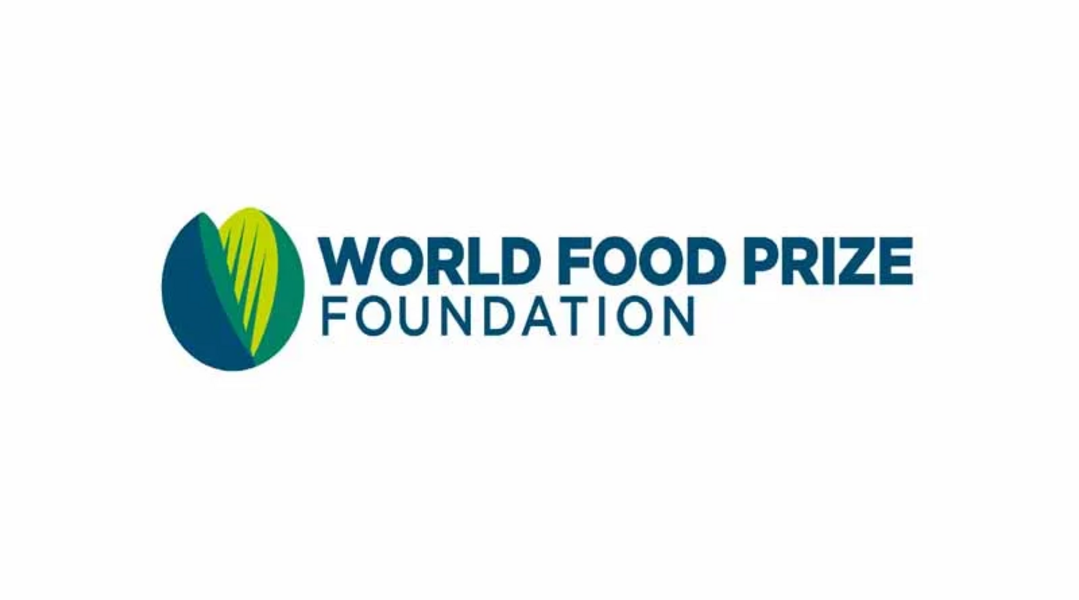 The World Food Prize is awarded for a specific, exceptionally significant, individual achievement that advances human development with a demonstrable increase in the quantity, quality, availability of, or access to food through creative interventions at any point within the full scope of the food system.
Fields of achievement include, but are not limited to: soil and land; plant and animal science; food science and technology; nutrition; rural development; marketing; food processing, packaging and storage; water and the environment; natural resource conservation; physical infrastructure; transportation and distribution; special or extraordinary feeding programs; social organization and poverty elimination; economics and finance; policy analysis and implementation; and public advocacy.
Find out more about the World Food Prize here.
How to nominate someone
Please submit your nomination no later than 1 May 2023.
For more information on how to nominate someone please visit the World Food Price Foundation.
Join the ARA
Want to join our global coalition? Learn about the benefits of ARA membership and whether your entity or organisation is eligible.