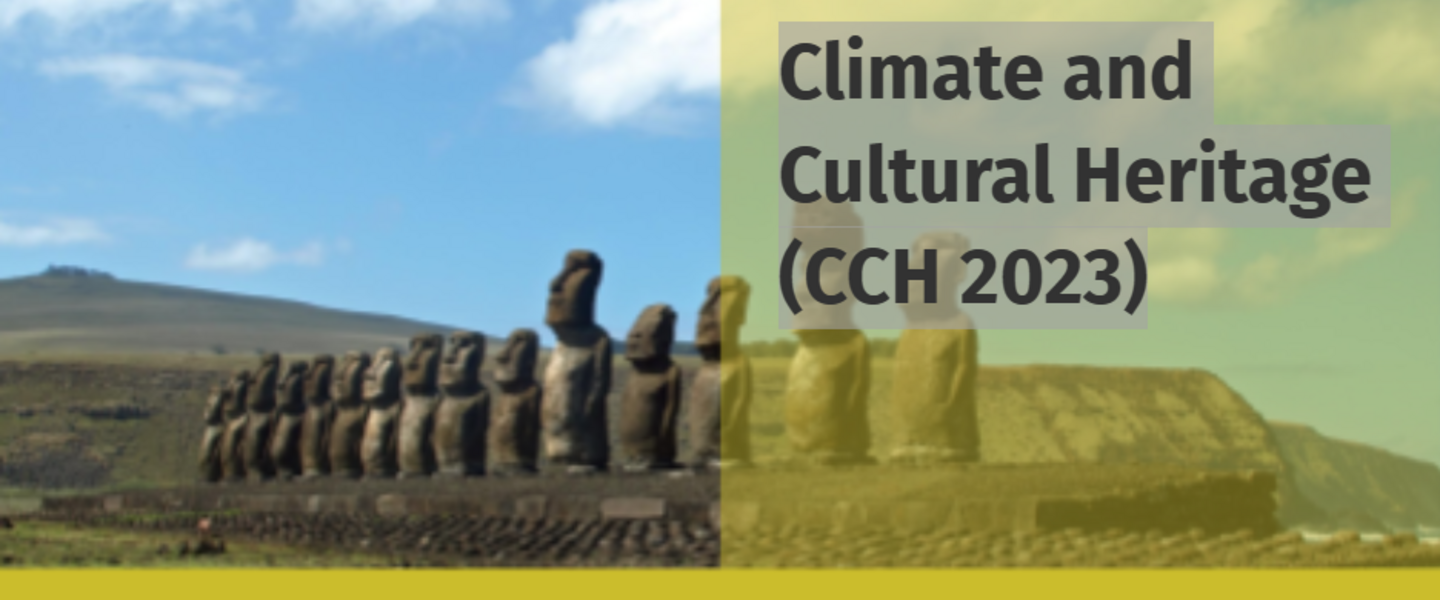 The Belmont Forum and the Joint Programming Initiatives on Cultural (JPI CH) and Climate (JPI Climate) welcome transdisciplinary and transnational research proposals on "Climate and Cultural Heritage – Collaborative research to address urgent challenges" (CCH 2023) as part of a new Collaborative Research Action (CRA).
Proposals must be submitted by a Consortium of minimum three Principal Investigators (PIs) from three different countries seeking funding from three different funding organisations participating in this call.
In addition to academic partners, consortiums must involve at least one Societal Partner (e.g. public and private decision-makers, NGOs, industry etc) who must be involved in the co-development and co-implementation of the project to ensure strong societal impact. Adaptation practitioners are very welcome to join consortiums.
An online Matchmaking Platform is here to help consortium building and networking. If you are interested in joining this platform, please sign up using this form.
Deadline for submission: 8 September, 20:00 Universal Coordinated Time (UTC)
More details here.
Join the ARA
Want to join our global coalition? Learn about the benefits of ARA membership and whether your entity or organisation is eligible.