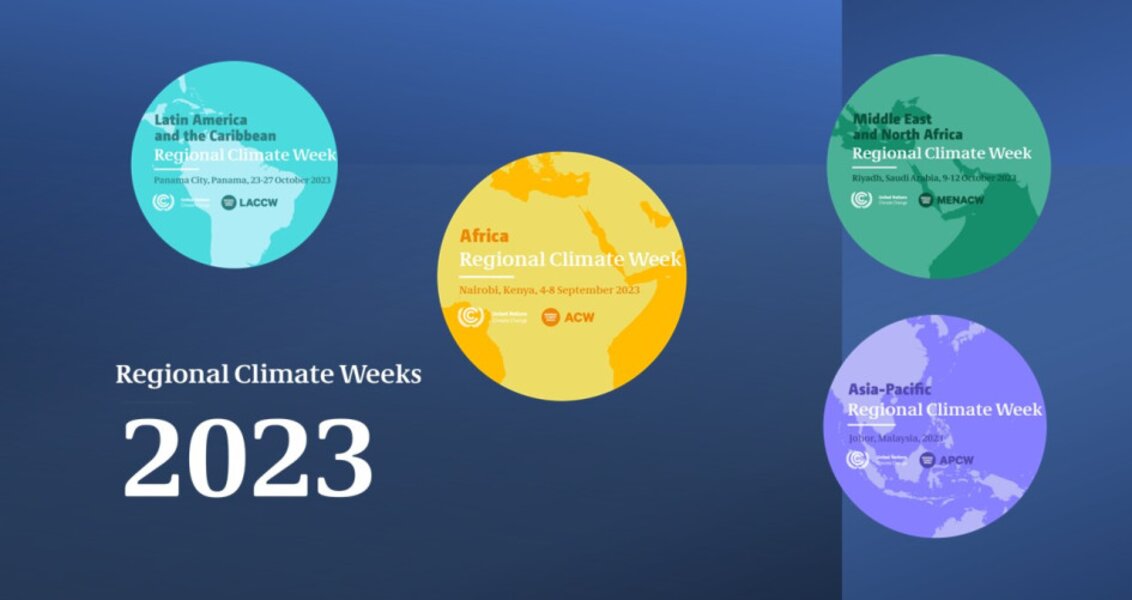 Events held at Africa Climate Week provide opportunities for participants to share experiences and engage in dialogues on challenges and opportunities faced by the region to better address climate change issues. Events can serve as catalysts for climate action, provide a platform for knowledge sharing and can be important connectors for projects and people across the region and the world.

The events during Africa Climate Week will be structured around the following four tracks:
Energy systems and industry
Cities, urban and rural settlements, infrastructure, and transport
Land, ocean, food, and water
Societies, health, livelihoods, and economies
How to submit your response
Please submit an application here.
Deadline for applications: 30 June 2023, 23:00 East Africa Time (EAT)
Useful Links
Join the ARA
Want to join our global coalition? Learn about the benefits of ARA membership and whether your entity or organisation is eligible.