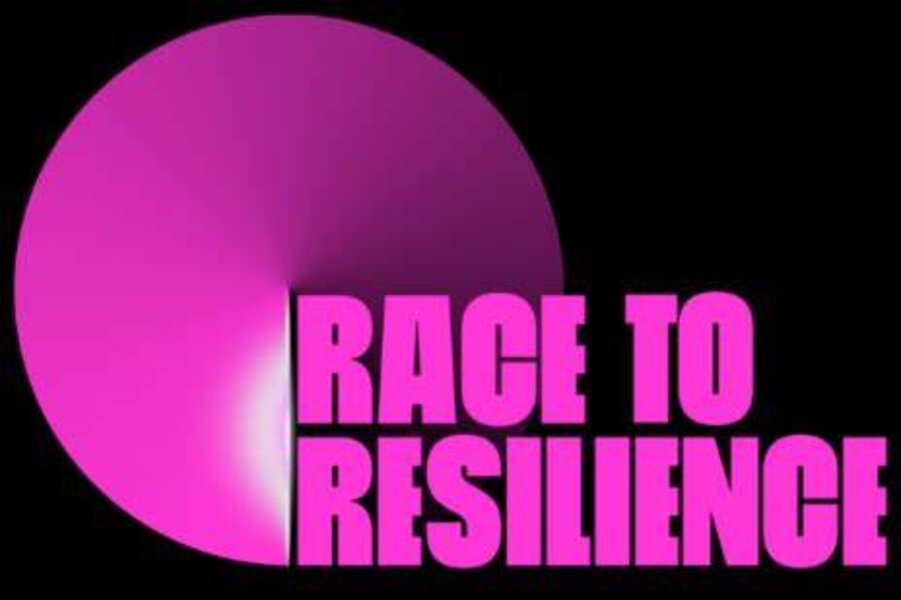 Race to Resilience is inviting candidates to submit a case study on how you or your member demonstrates leadership in building resilience to the impacts of climate change, outlining the credible climate actions you/they are taking to light the way for others.
How to apply
For more information on how to apply please visit the Race to Resilience website.
Join the ARA
Want to join our global coalition? Learn about the benefits of ARA membership and whether your entity or organisation is eligible.