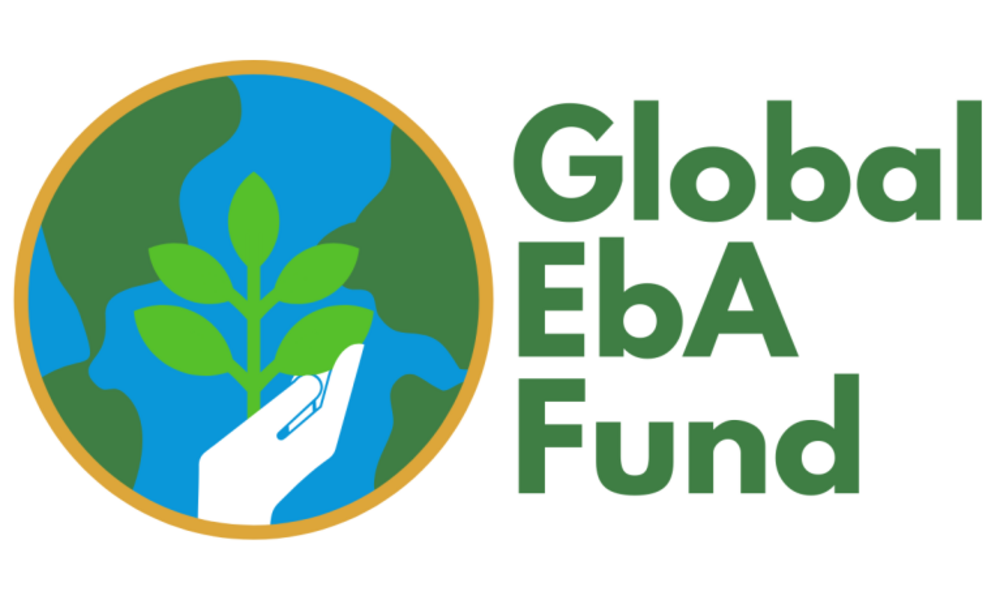 Implemented by IUCN and UNEP with funding from the International Climate Initiative (IKI) of the German Federal Ministry for the Environment, Nature Conservation, Nuclear Safety and Consumer Protection (BMUV), the Global EbA Fund is a catalytic funding mechanism for supporting innovative approaches to EbA to create enabling environments for its mainstreaming and scaling up.
By supporting catalytic climate change adaptation initiatives, the Fund will help overcome barriers to upscaling EbA, address knowledge gaps, pilot innovative EbA approaches, engage in strategic EbA policy mainstreaming, and incentivise innovative finance mechanisms and private sector EbA investment.
Find out more about the Global EbA Fund here.
How to apply
Please submit your application no later than 28 April 2023.
For more information on how to apply please visit the Global EbA Fund website.
Join the ARA
Want to join our global coalition? Learn about the benefits of ARA membership and whether your entity or organisation is eligible.