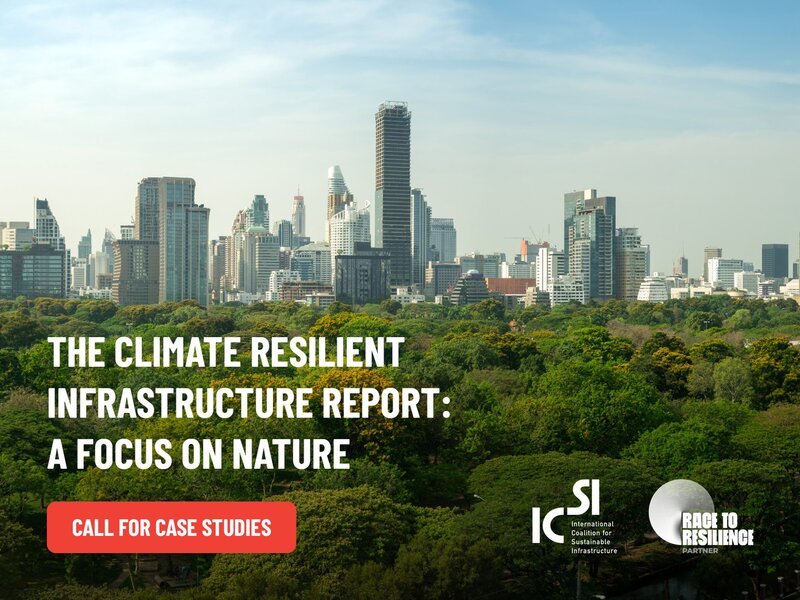 Issue 1, launched earlier this year, had a focus on implementation and featured case studies from across the globe.
Issue 2 will take a closer look at the relationship between infrastructure and nature, and will look to highlight projects that incorporate nature in their design, processes, or materials, or that positively impact natural systems.
Featured case studies should elevate the agenda for resilience and adaptation across all infrastructure sectors, and showcase best-practice examples of infrastructure that incorporate, complement, and enhance natural systems.
The deadline for applications is 31 August 2023. More details available here.
Useful Links
Apply here.
Join the ARA
Want to join our global coalition? Learn about the benefits of ARA membership and whether your entity or organisation is eligible.