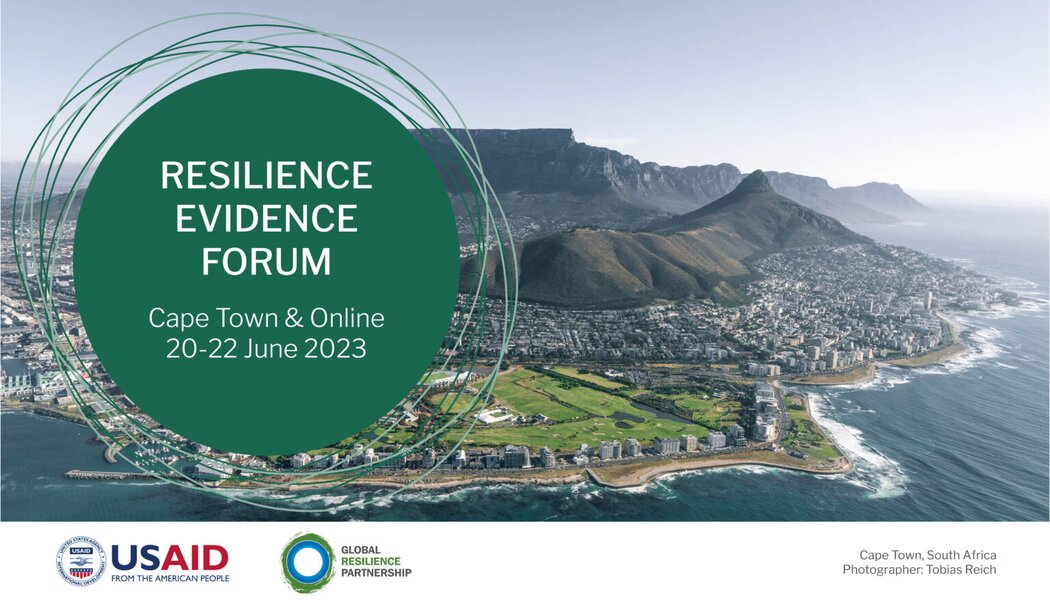 The Resilience Evidence Forum is a three-day interactive gathering that will take stock of the latest evidence on resilience and its implications for policy and programming and spark further collaborations and capacity exchange across geographic contexts, sectors, and actors.
The Forum will convene up to 200 physical participants, including USAID headquarters and field-based staff, implementing partners, non-governmental organisations (NGOs), United Nations and international organisations, donors and Global South government officials, universities, private sector, community-based and research organisations.
This event is aimed at anyone using or producing resilience evidence, including but not limited to:
Community representatives / Community-based Organisations
Practitioners – Development / Climate / Humanitarian
Policy makers – Local / Regional / National / International
Private sector – Business schools / Companies / SMEs
Funders – Public & private sector funders / Investors / Philanthropies / IFI's
Researchers – Qualitative / Quantitative / Mixed
Please register by 24 April 2023 for the event here. This will lead you to a form where you can register to attend in-person or virtually. Please note that this event is organised based on an 'In-person first' experience with key sessions live streamed.
Location: Cape Town, South Africa.
More details here.
Join the ARA
Want to join our global coalition? Learn about the benefits of ARA membership and whether your entity or organisation is eligible.