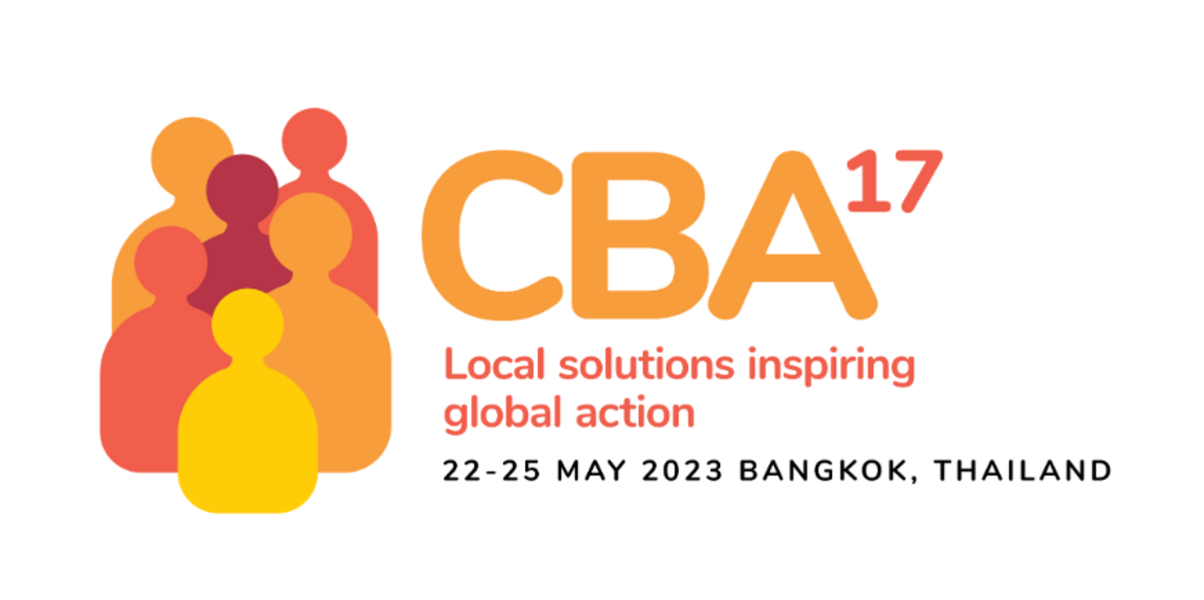 For the first time since 2019 CBA will be held in-person, with a focus on networking and reconnecting. It offers participants four days of discussion, debate, peer-to-peer 'skill-shares' and knowledge exchange.
The CBA conference series aims to bring together a community of practitioners who are collectively seeking to reimagine solutions that enable transformative outcomes, through the agency of communities driving climate action.
CBA is a space for the adaptation community of practitioners to come together to share how to put the principles for locally led adaptation (LLA) into practice, recognising the complexities, innovations and challenges that must be overcome.
Location: Bangkok, Thailand.
More details here
Useful Links
Join the ARA
Want to join our global coalition? Learn about the benefits of ARA membership and whether your entity or organisation is eligible.