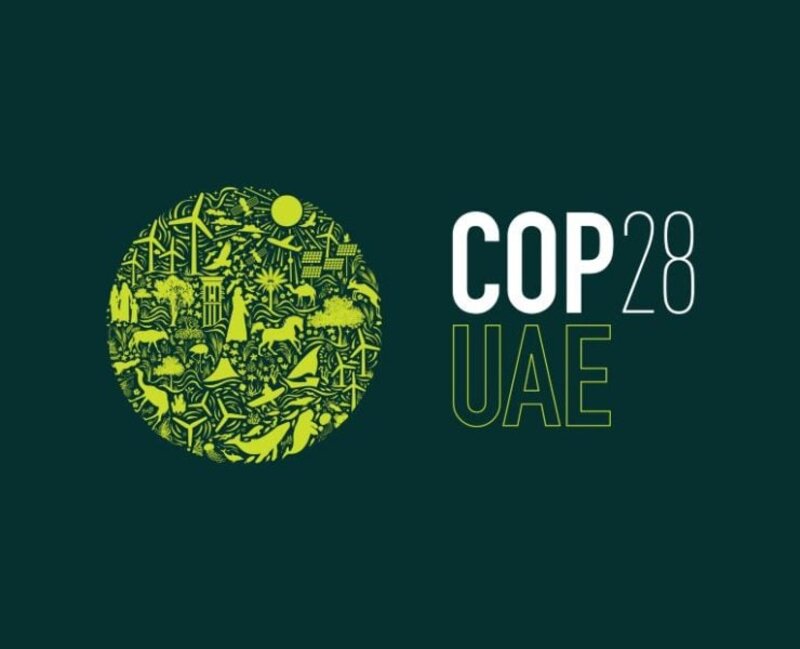 COP28 UAE brings the world together at a critical moment for global transformative climate action and it will unite everyone, from government and businesses, to civil society, youth and NGOs, in a concerted drive for inclusive progress towards climate action.
It will be a milestone moment when the world will take stock of its progress on the Paris Agreement.

The first Global Stocktake (GST), will provide a comprehensive assessment of progress since adopting the Paris Agreement. This will help align efforts on climate action, including measures that need to be put in place to bridge the gaps in progress.

The COP28 UAE Presidency will work to ensure that the world responds to the Global Stocktake with a clear plan of action.
Location: Dubai, United Arab Emirates.
Find out more here
Useful Links
Join the ARA
Want to join our global coalition? Learn about the benefits of ARA membership and whether your entity or organisation is eligible.