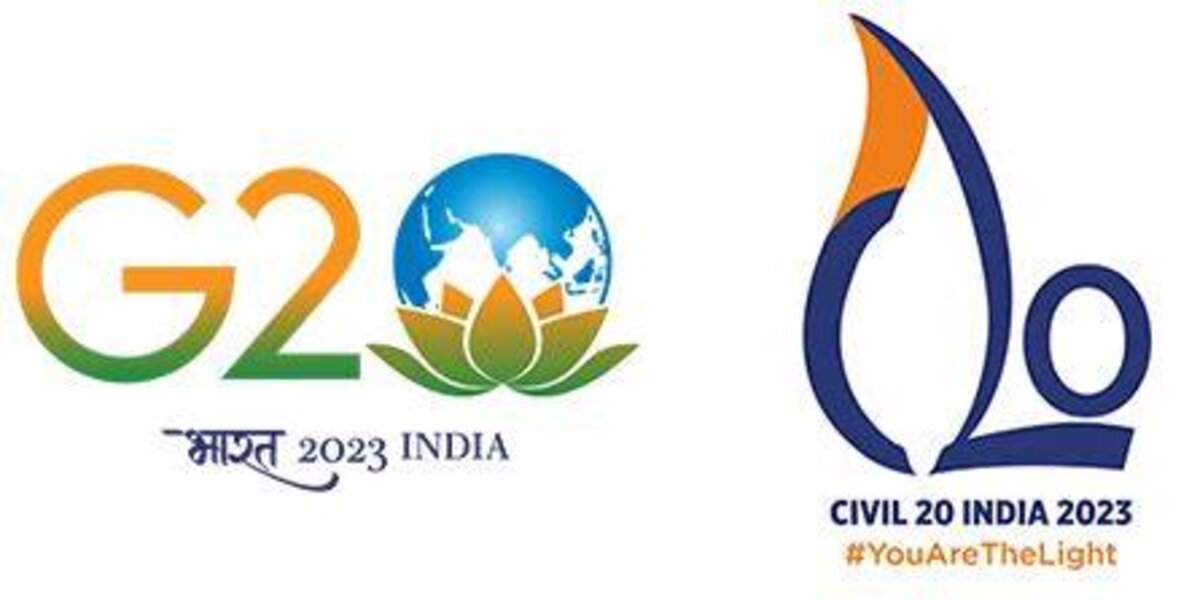 The Sustainable and Resilient Communities Working group, one of the 14 working groups formed under Civil 20 India 2023, is focussed on the areas of Climate, Environment and Net Zero Targets. The Working Group (WG) quintessentially addresses the current critical issues related to climate resilience and social justice, environmental sustainability, net zero emission management, and showcases the importance of compassionate approaches for building sustainable and resilient communities. Under the Indian Presidency of the G20 2023, this WG on SRC under Civil 20 remains committed to advocating evidence-based policy recommendations and will strive towards the realisation of the Indian C20 motto – "You Are The Light".
Location: India.
More details: SRC Working Group at the C20 website
Join the ARA
Want to join our global coalition? Learn about the benefits of ARA membership and whether your entity or organisation is eligible.