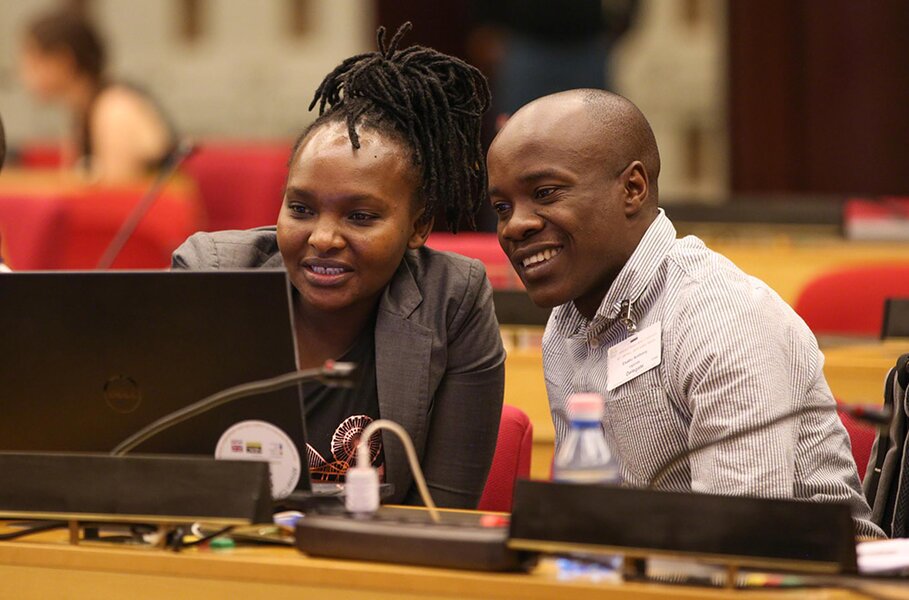 This monthly series of hour-long meet-ups showcases what ARA members are up to & how the Adaptation Research for Impact Principles are being put into action.
They take place over two time slots to accommodate ARA members from across the world and provide an opportunity for ARA members to network and collaborate on climate adaptation initiatives.
Join the ARA
Want to join our global coalition? Learn about the benefits of ARA membership and whether your entity or organisation is eligible.